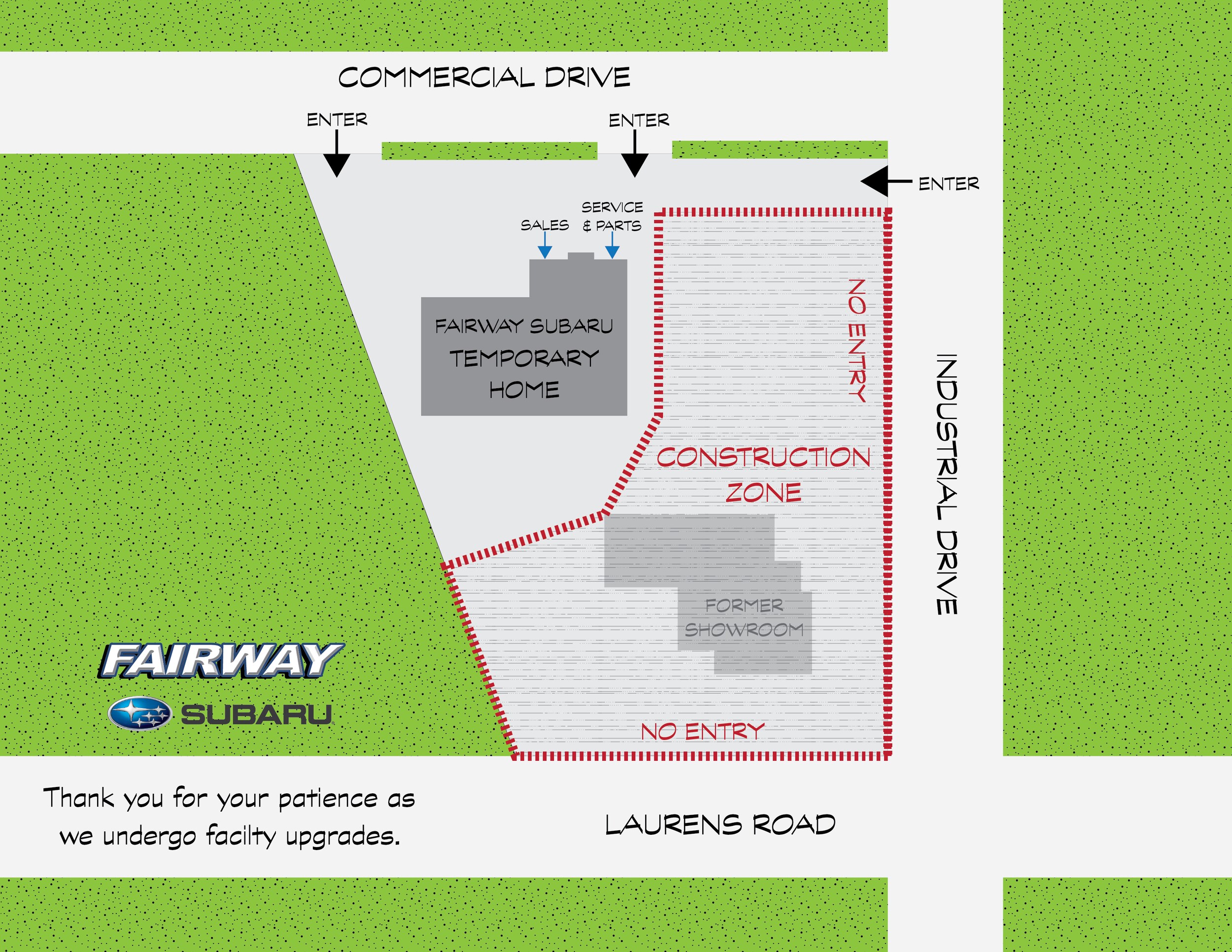 In order to provide a better experience for
our valued customers, w

e are undergoing an extensive facility renovation. In the meantime, we've relocated to a temporary home behind our existing structure (please see map above). We apologize for this temporary inconvenience, and appreciate your patience. We look forward to serving you!