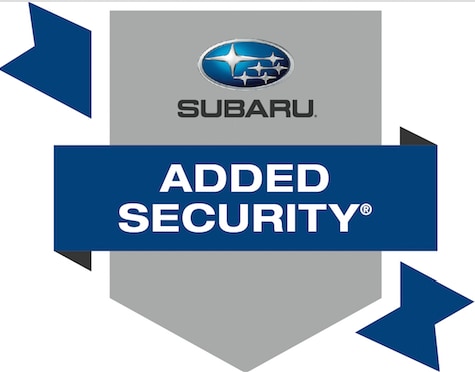 Ask Mike for Details
Or call 888-471-7512 for details!

Protect Your Major Investment with Subaru Added Security® Extended Service Contracts


Added Security® plans are extended service agreements designed to protect your Subaru beyond the coverage provided by your original manufacturer's warranty. They are exclusively for Subaru vehicles and back by the company that cares most about your long term satisfaction, Subaru.
Subaru views a service contract as an investment in customer satisfaction, rather than as a profit maker. We know that a satisfied customer will likely be a repeat car buyer. This philosophy really makes a difference in the quality of their service contract product, and even more importantly when it comes to honoring your claims.
What benefits do Added Security® contracts include?
Enhance the resale value of your car. Any remaining coverage can be transferred to another private owner.
A single repair could mean your Added Security agreement has paid for itself. Choose to protect your investment with the company that knows your vehicle best, Subaru.
Added Security® protects your investment and provides an inflation hedge on future repairs. As with other goods and services, the cost of parts and labor will increase.
Enables you to lock-in the cost of the scheduled maintenance required to keep your basic factory warranty in force and your car in tip-top running condition.
Provides service by factory trained technicians
Guarantees the use of genuine Subaru parts
Allows your car to be serviced at a quality Subaru retailer at a competitive price