The 2022 Subaru Love Promise Customer and Community Commitment Award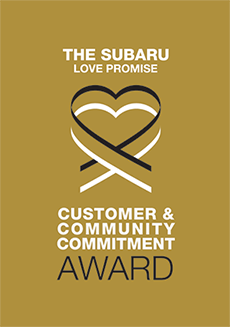 We've been nationally recognized for our dedication to our customers, our community, and the Subaru Love Promise.
We're honored to receive the 2022 Subaru Love Promise Customer and Community Commitment Award. This award nationally recognizes elite Subaru retailers who provide an exceptional customer experience at every interaction with Subaru. These retailers have also demonstrated an outstanding commitment to supporting passions and causes in their local communities in important areas such as the environment, community, health, education, and pets.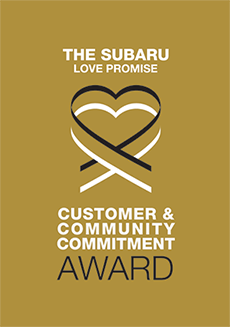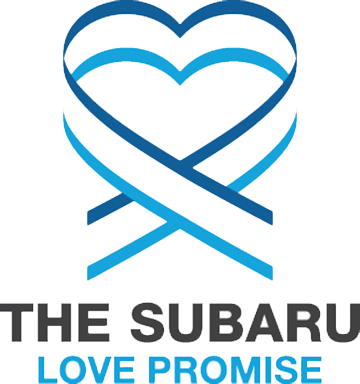 What is the Subaru Love Promise?
Subaru and our retailers believe in making the world a better place and the Subaru Love Promise is our vision of respecting all people. This is our commitment to show love and respect to our customers and to work to make a positive impact in the world.
How is Fairway Subaru dedicated locally to the Love Promise?
Our Love Promise can be seen in various partnerships with local charities and non-profits. We're grateful for the opportunity to serve our Greenville community.
Greenville Humane Society
TreesUpstate, TerraCycle, Ever Green Environmental, Upstate Forever
Public Education Partners, Adopt-A-Classroom
Meals on Wheels of Greenville, United Way of Greenville County, Make-A-Wish South Carolina, Harvest Hope Food Bank
American Heart Association, Leukemia and Lymphoma Society
Love Promise Stories from Fairway Subaru
Subaru and Fairway Subaru believe in making a positive impact on the communities in which we live and work. We uphold that belief through our Love Promise Community Commitment. Every month, we select inspiring stories from customers and partners from around our area who strive to support our collective commitment and feature them here
Howl-O-Ween Fest with Fairway Subaru - Erin S
Fairway Subaru – Greenville Humane Society Love Promise 2022 This year on October 29th, the Greenville Humane Society held it's first ever Howl-O-Ween Fest sponsored by Fairway Subaru. Over 300 people from the community, along with their furry friends, came out for an afternoon of fun that included live music, kids' games, trick or treating, vendor booths, food trucks, and more! Howl-O-Ween Fest celebrated the Greenville Humane Society's long standing partnership with Fairway Subaru, especially their generous efforts during Subaru Loves Pets month each October. At this event, adoptable pets (accompanied by GHS volunteers) were able to mingle with guests and have a chance at finding their forever home. One lucky pup was even adopted by the same family who previously adopted one of his siblings – allowing for a very sweet family reunion!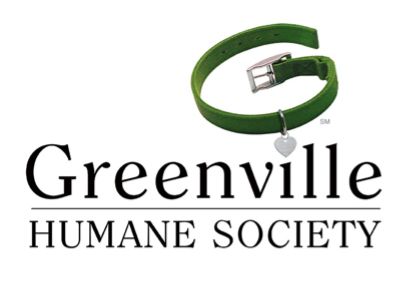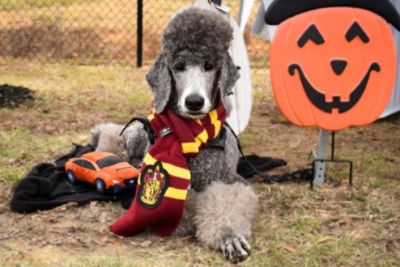 ---
Plant a Tree and Stay a While - Aaron D
Travelers Rest is the place to be for dining, outdoors, relaxing, shopping, nature and a new luxury vacation rental – right on the Prisma Health System Swamp Rabbit Trail on Old Buncombe Road. We don't have statistics, but it's obviously the place to own a Subaru as you are rarely out of eyesight of one or happy Subaru owner. During September, both TreesUpstate and Fairway Subaru were part of the festivities for the Grand Opening of the Station at TR by Compo Hotels. TreesUpstate sold raffle tickets at the event for a chance to win a 2023 Subaru Crosstrek from Fairway Subaru with all proceeds used to plant, promote, and protect trees in the Upstate. The Jamie Wright Band sang soul, jazz, and favorite tunes while the Travelers Rest mayor addressed the crowd. Special guests and TreesUpstate donors took tours of the new luxury rentals and were delighted to discover that the interior used trees abundantly as the inspiration for the design. Along with TreesUpstate, The Greater Greenville Parks Foundation, and Greenville County Recreation, The Station was a co-presenting sponsor of a recent effort to plant 125 new trees on the trail. It's a really great feeling when trees and nature can bring towns, businesses, nonprofits, and people together. Thank you to Fairway Subaru for supporting our fundraising efforts to keep Greenville green!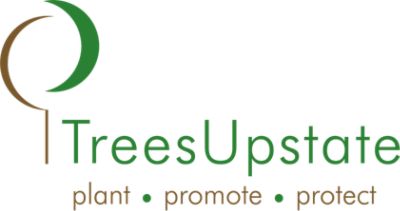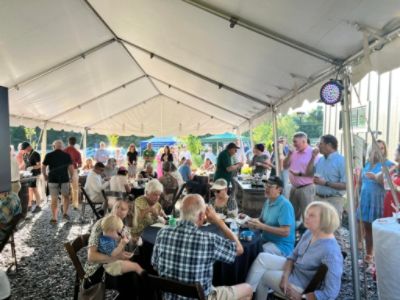 ---
Reedy River Refresh - Josie N
By mobilizing over 200 volunteers at five different locations, Friends of the Reedy River's Fall Cleanup resulted in 115 tires and a total of 8,313 pounds - over four tons! - of litter removed from the Reedy River watershed. These are all record-breaking numbers for FoRR and we sincerely appreciate our volunteers, supporters like Fairway Subaru, and sponsors for making the 2022 Fall River Cleanup such an overwhelming success. FoRR is the only local non-profit which focuses solely on the health and wellbeing of the Reedy River. A river classified as "urban impaired" because of residential and business development, we must stay vigilant and active to maintain this community treasure that is Greenville's economic engine for revival. Litter is more than trash - it is visible pollution that can harbor other pollutants like bacteria. By removing it, we create not only a healthier river and ecosystem but also a centerpiece for our community, inviting additional stewardship and care. Through Subaru Loves the Earth, we are able to continue our efforts and partner with those who care about the river as much as we do. It is with sincere gratitude that we thank Fairway Subaru for their support and we can't wait for our next big cleanup in the spring!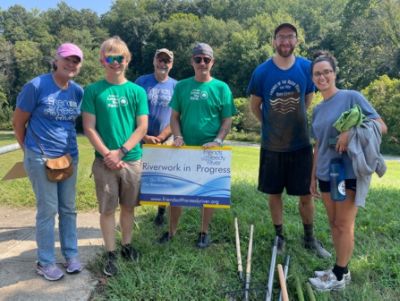 ---
Fairway Subaru Helps Feed Those in Need - Mia T
Across South Carolina, including the Upstate, 1 in 10 people struggle with food insecurity. No one should have to choose between feeding their families and paying their utilities or buying necessary medications. Fairway Subaru recognizes that food shouldn't be an impossible choice, and partners with Harvest Hope Food Bank, serving as a year-round food drive drop-off location. This provides a convenient location for the public and customers to give back. Over the past year, over 1,000 lbs. of food have been donated through the partnership, taking the burden of worry about their next meal off of thousands of our neighbors. Thank you, Fairway Subaru!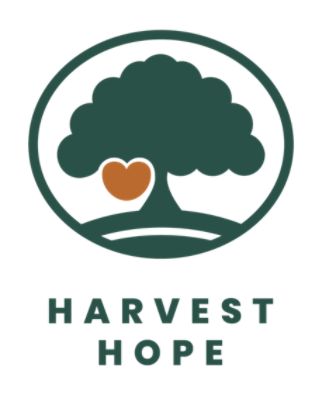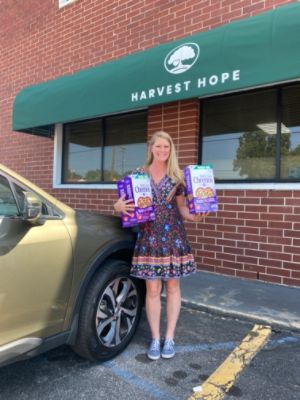 ---
Delivering #MoreThanMeals for over 10 years - Paxton K
Fairway Subaru has been delivering daily meals and friendly volunteer visits to our homebound clients for over 10 years now. We are fortunate to receive continued support from community partners like them who make volunteering a key part of their company culture. As one of our dedicated Corporate Route Partners, Fairway Subaru employees deliver to one of our routes twice a month; providing daily nutrition and much needed check-ins to 10-15 homebound individuals each time they deliver. Consistently seeing friendly, familiar faces is so beneficial for our clients and provides opportunities, for both clients and volunteers alike, to enhance the lives of their neighbors around them. Thank you Fairway Subaru for sharing your love with our homebound community in Greenville County!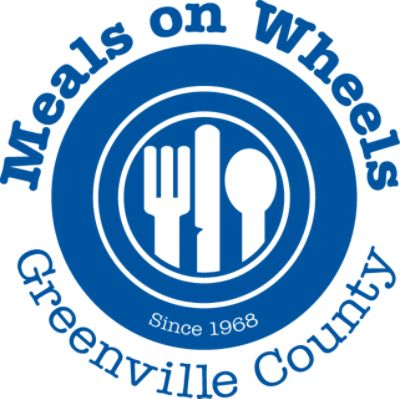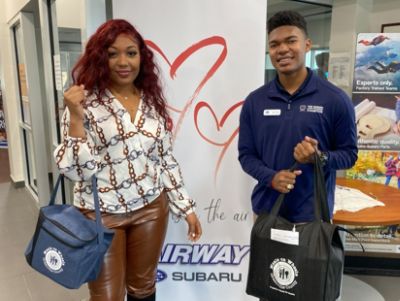 ---
Subaru Loves Learning - Jonathan S
Fairway Subaru is an incredible supporter of Berea High School through their Subaru Loves Learning program. Their continued focus to support teachers and students illustrates how much Fairway Subaru truly cares. Teachers are using the support given out from Fairway to do incredible projects, incentives, and community partnership work that will impact student growth in a positive way. We are also very excited for the many real world experiences Fairway Subaru is offering our students in partnership with our teachers! For example, out of the six teachers they are working with, one chose to have a presentation for her advertisement class. Fairway got together a team who included the President, GM, and Marketing Manager from Fairway Subaru, Website Performance Manager from Dealer.com, Account Director from Goodway Group, and an SOA National Field Marketing Specialist. The students enjoyed a change in their curriculum and asked plenty of questions during this period. A great way for them to see how it works in the real world! We look forward to seeing how else Subaru can impact our school in Greenville County.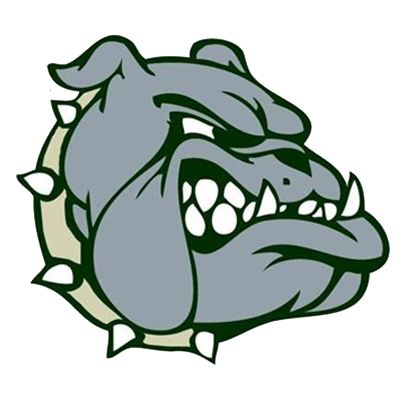 ---
Miracle Hill Ministries, Kids Ninja Challenge - Maddie S
Kids Ninja Challenge is a special fundraising event to help kids learn that they can make an impact at any age and have fun while helping others. Subaru was a huge help in providing a water station for our ninja's to rehydrate, once they finished the obstacle course. We were so thankful to have Subaru there to encourage our ninja's and spread smiles!
---
A Love Promise Champion - Kate F
Retirement at Fairway does not mean goodbye, it's just a "see ya later." After over 16 years of service, our longstanding Subaru Service Manager, Daniel Noble, decided to take on a new adventure. Through thick and thin he has helped shaped Fairway Subaru from the small 3-man team it started as to the #1 retailer in the area. Love Promise awards, outstanding service, excellent customer relationships, and way beyond. Our team honored his legacy with an intimate catered lunch on his last day. Staff members sent video messages of gratitude, the managers presented trophies and gifts, a few decorated his car, and it was hard to find a dry eye in the room. On behalf of Fairway Subaru, we would like to thank Mr. Noble for his dedication to the Subaru Love Promise and to the Fairway family.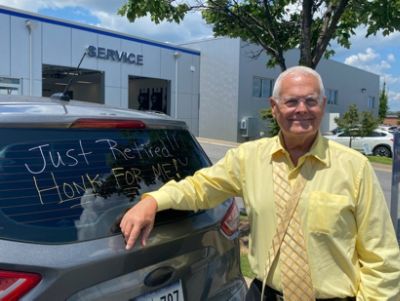 ---
Make-A-Wish employee wants to support a supporter - Crystal A
When purchasing a new car, Make-A-Wish South Carolina director of communications, Crystal, was proud to support Fairway Subaru. Through their Love Promise and a sponsorship of Trailblaze Challenge, Fairway Subaru gives back to the wish kids in the community. Crystal said, "It was important to me to purchase my vehicle from a company and dealer that prove their care for the people and area they serve. I am proud to be able to support our supporters." After witnessing Fairway Subaru's commitment firsthand through several wish granting parties and enhancements, it was clear that Fairway Subaru was the dealer she wanted to work with when she traded up from her 2020 Forester to a new 2023 Outback. "I love the dedication of their team. From the sales representatives to the accounting department to the service technicians, they all make time to come into the showroom and support our wish families, to let the families know they are cheering for them. That community support is integral to the wish granting process and builds the hope and joy that can help a child heal." Combined with Subaru's other Love Promise standards for the environment, animal welfare and community projects, Crystal said it was a "no-brainer" to purchase again from her local Subaru dealer. She's most looking forward to taking it to the mountains to hit hiking trails for Make-A-Wish's Trailblaze Challenge and decorating her Outback for wish kid celebration parades.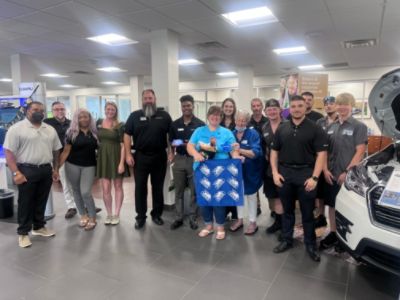 ---
Volunteering at Family Reading Night - Monica H
Fairway Subaru came out to volunteer at Welcome Elementary for Public Education Partner's Make Summer Count (MSC) program. MSC is a two-component program that includes Book Celebrations and Family Reading Nights at twelve (12) participating schools. Students at the participating schools choose several books during a themed Book Celebration courtesy of Scholastic. Families are then invited to a read-aloud featuring select, grade-appropriate books. During these Family Reading Nights, volunteers read stories to students while demonstrating reading strategies that families can use to engage their young readers at home. Each family receives one copy of the volunteer-led read aloud to take with them along with engagement strategies for reading together at home. Additionally, students are invited to self-select two more books to take home from a free book fair! Through the Make Summer Count program, the 656 students enrolled at Welcome Elementary self-selected over 5,000 high-quality books from Scholastic to read this summer. Volunteers from Fairway Subaru joined Public Education Partners at the Family Reading Night to read aloud to students and families while modeling strategies for reading together. Up to 60 families and students attended this event designed to promote summer reading and to celebrate National Summer Learning Week. Overall, the Make Summer Count program successfully served 6,703 students in Greenville County Schools with over 53,000 books to inspire a LOVE of reading this summer. And we cannot thank Fairway Subaru enough for their support!

---