IS IT WORTH IT?
---
You've probably said this to yourself or had someone say it to you in your previous car purchases. We expect your new car to give you years of trouble-free driving, but the fact is that most people who purchase a Subaru will keep it for years after the manufacturer's comprehensive warranty has expired. As your vehicle gets older and the miles accrue, the frequency of mechanical breakdown increases dramatically.

Most of us have health insurance to protect us if we get sick or injured. And while we hope we never get sick, it's good to know that we are covered if we do! Well, Fairway Subaru's protection plans are a lot like health insurance for your vehicle. Our plans can keep your car running smoothly years after the factory warranty runs out without breaking the bank. They can also protect you from paying unnecessary insurance deductibles for covered items, as well as protect your vehicle's appearance inside and out.

So is it worth it? Your new vehicle is a huge investment. You should protect your car, and protect yourself.



Road Hazard Tire & Wheel Protection Plan
Road Hazard Tire & Wheel Protection Plan repairs or replaces tires damaged by road hazards, which include debris on the road surface or road surface conditions such as potholes, cracks and breaks. With Standard and Deluxe plans and an optional Towing/Roadside Assistance program available, you'll drive with peace of mind.
Learn more.
---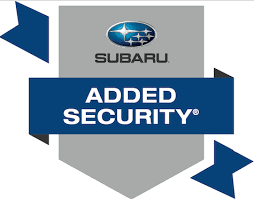 Subaru Added Security® Vehicle Service Agreements
Added Security® plans are extended service agreements designed to protect your Subaru beyond the coverage provided by your original manufacturer's warranty. They are exclusively for Subaru vehicles and backed by the company that cares most about your long term satisfaction, Subaru.
Learn more.
---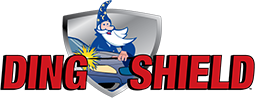 Ding Shield
Ding Shield offers different coverage options to help you protect the appearance of your vehicle and retain its value, minimizing the effects of everyday damage. All repairs are performed exclusively by certified Dent Wizard technicians who provide a 100% satisfaction guarantee and Limited Lifetime Warranty on all repairs.
Learn more.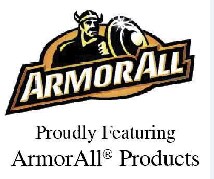 Protect your vehicle with SmartShield® Proudly Featuring Armor All® Products, a brand you Know and Trust. Including exterior paint coverage, stain coverage, and rental car reimbursement.